We can't find the internet
Attempting to reconnect
Something went wrong!
Hang in there while we get back on track
Streamline Your Hiring
from Startup to Scale-up
Empowered by AI, we streamline your hiring process with automated video interviews, collaborative candidate reviews, and intuitive integrations.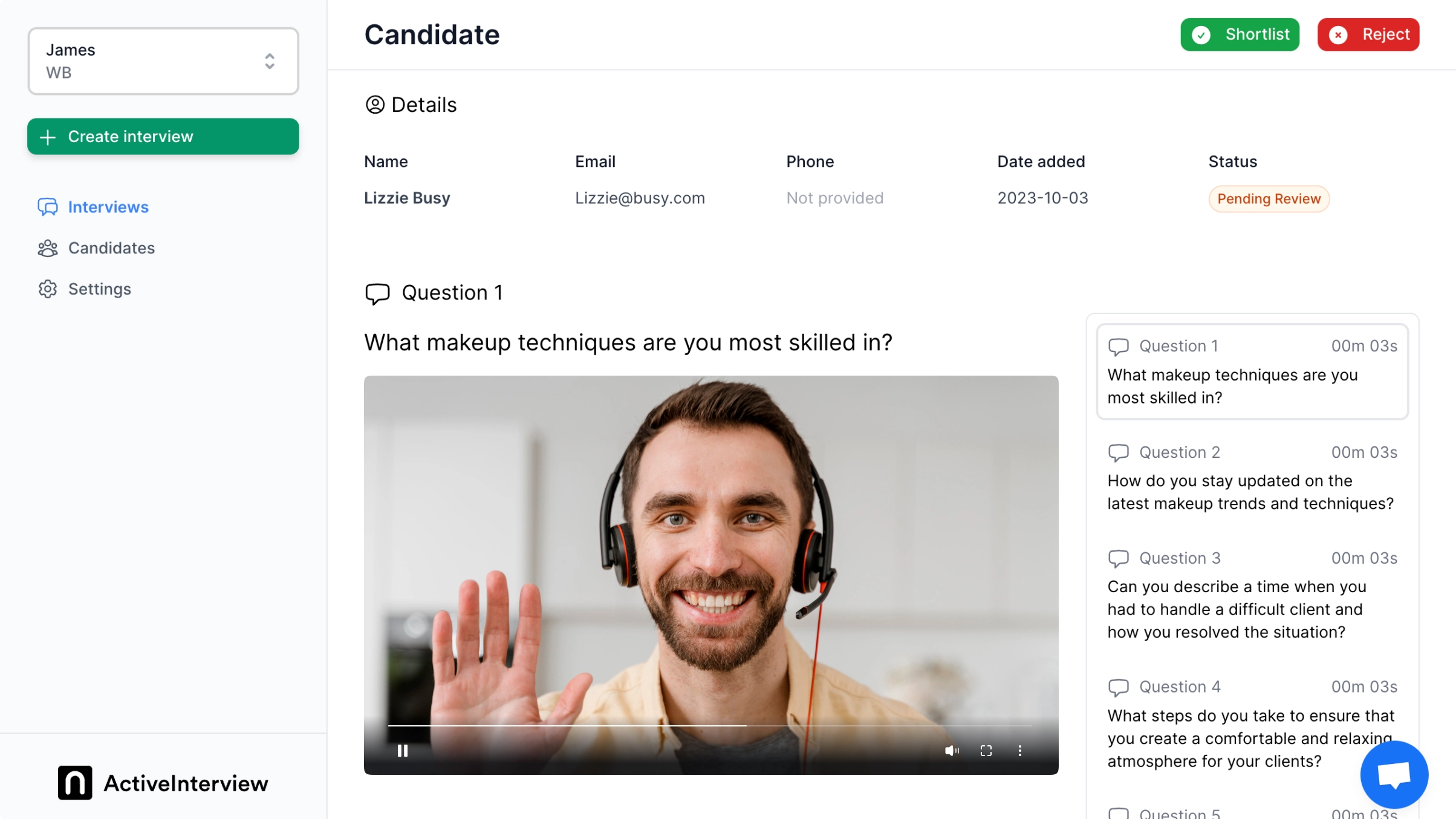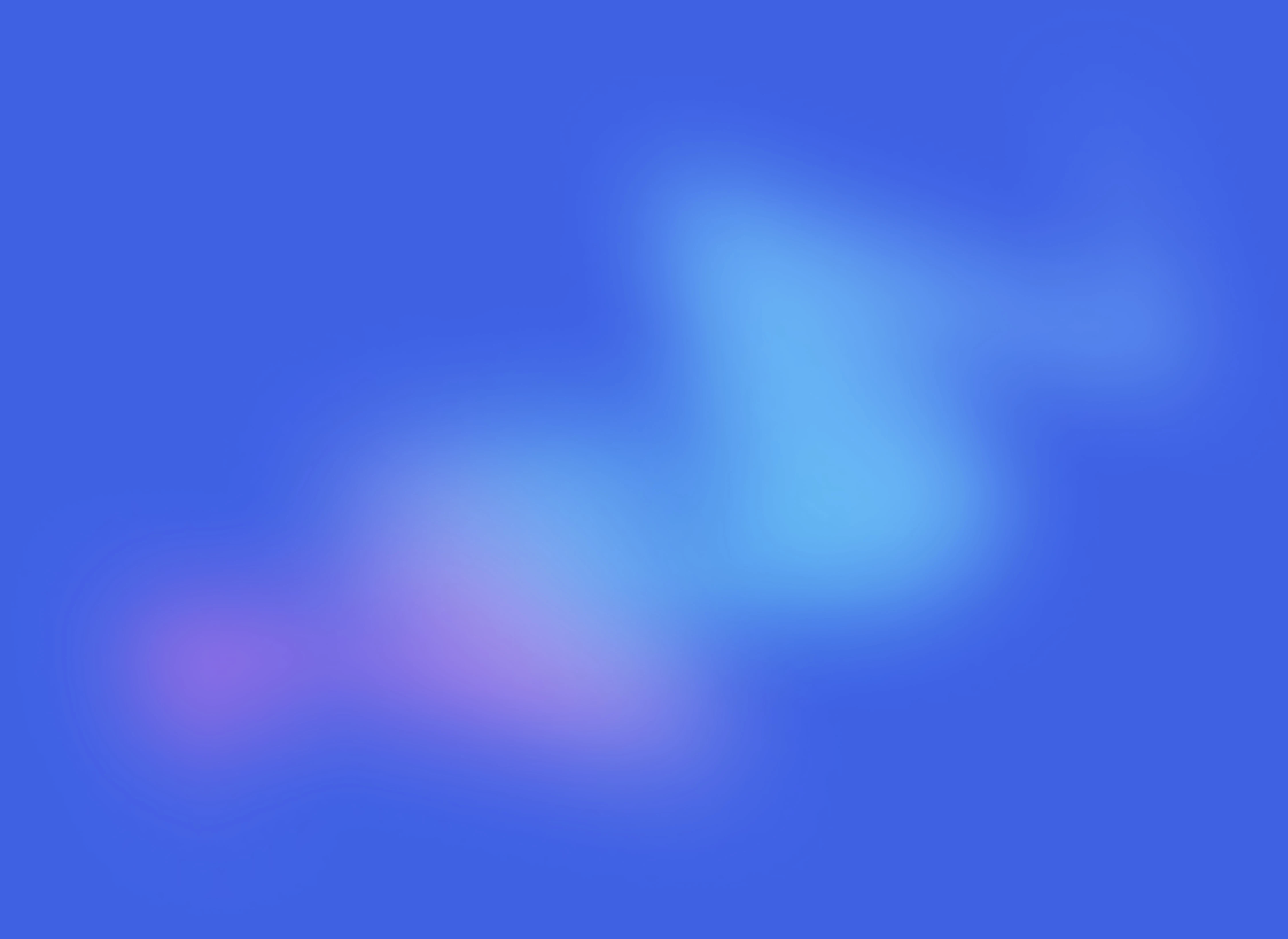 Automated your assessement process
Easily create interviews, invite and vet candidates and have peace of mind
Transform the conversations with your candidates. At just a click, leverage our sophisticated AI to generate insightful, personalized questions tailored for each interview. Dive deeper into your candidate's potential and make decisions based on targeted insights.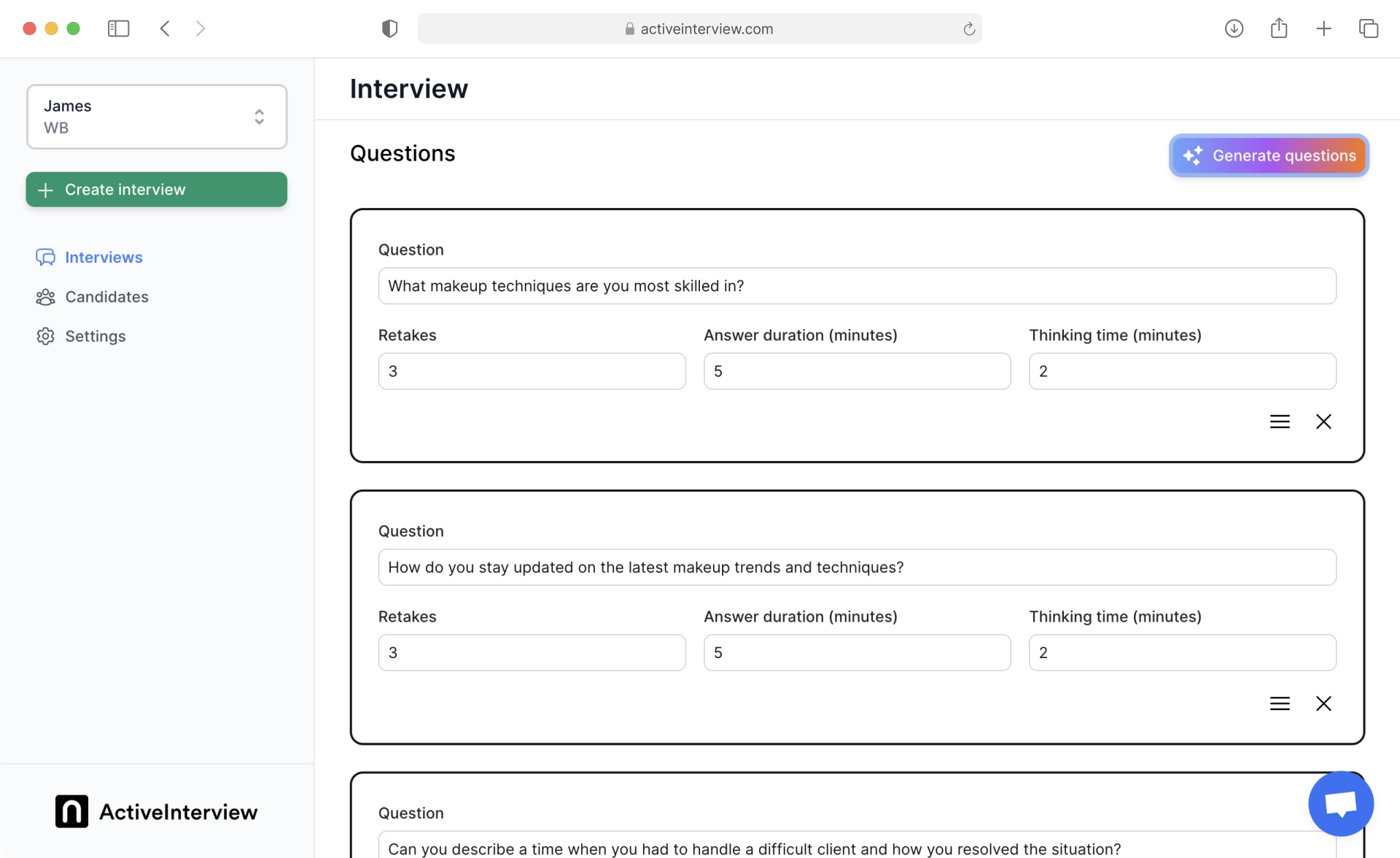 Standard Pricing For Every Business.
Get all the features you need, with a transparent and simple plan
Small Business
Tailored solution for small to medium-sized businesses, to scale up hassle-free.
$99/month
Unlimited interviews

Unlimited jobs posting

Unlimited users

Your own branding

24/7 Email support

Store interview responses for 6 months
Start your 7 days free trial
No credit card required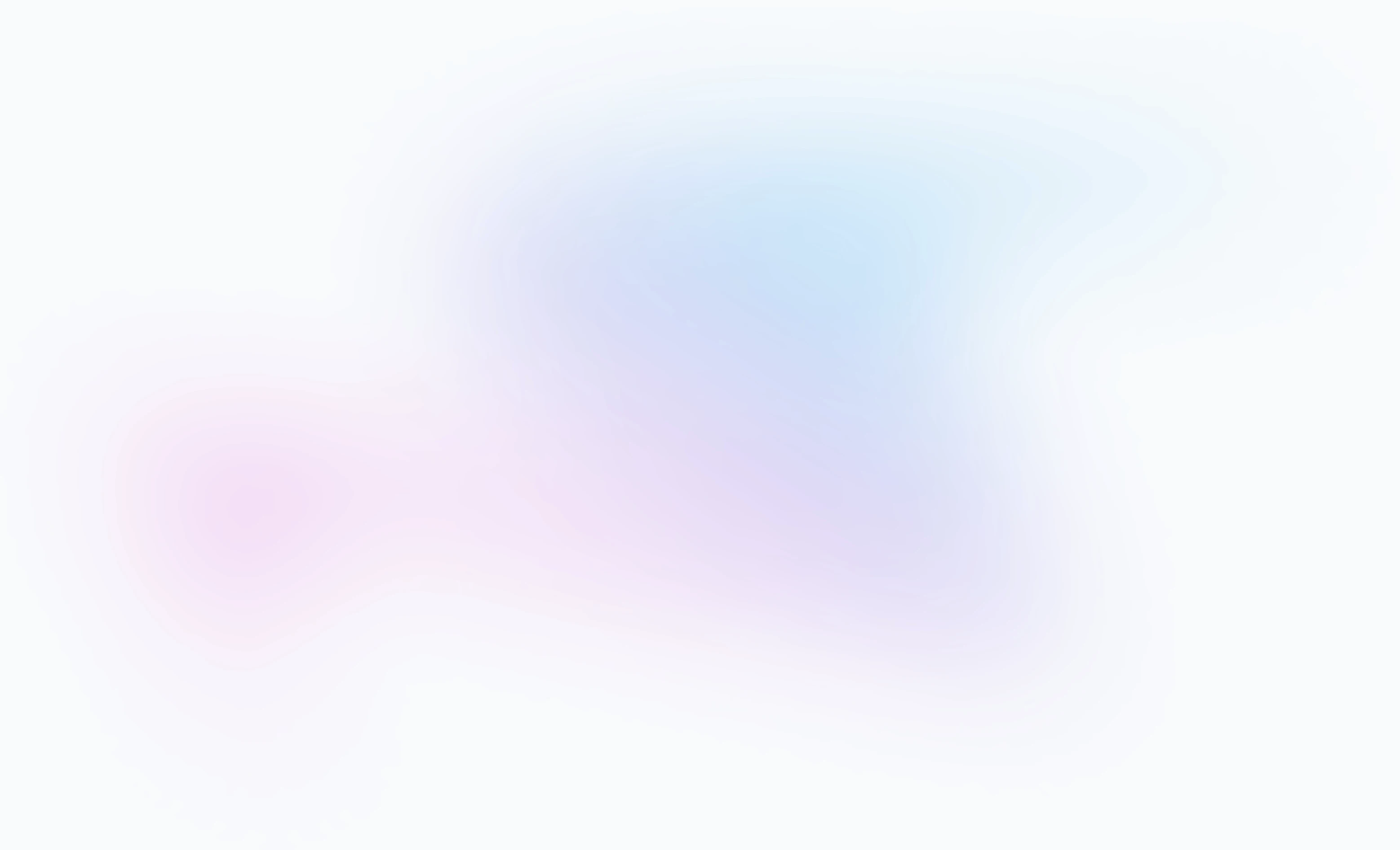 Frequently asked questions
If you can't find an answer to your question, click on the chat widget below and talk to our customer support.
How many video interviews can I conduct in the Small Business plan?

The Small Business plan allows unlimited interviews per month, making it suitable for your growing needs.

Is it possible to switch plans or cancel my subscription at any time?

Absolutely, you have complete flexibility to upgrade, downgrade, or cancel your subscription at any time.

Do I need any special equipment for video interviews?

No, you only need a device with a camera and microphone, and a stable internet connection.

What happens to my data if I cancel my subscription?

We retain your data for 30 days post-cancellation. Beyond that, it gets permanently deleted.

I'm having some technical issues, how can I get support?

You can reach out to our dedicated support team through the "Contact Support" feature within your account.

Can I get a refund if I'm not satisfied with Active Interview?

We strive to ensure customer satisfaction. Reach out to our team to discuss any issues you're facing, and we'll find the best resolution possible.

How secure is your platform? Are my video interviews confidential?

Maintaining the privacy and confidentiality of your interviews is our priority. We employ stringent security measures to protect your data.

Can I customize the interview questions?

Yes, Active Interview enables you to customize your interview questions as per your unique hiring needs.

Can candidates use Active Interview on any device?

Yes, candidates can respond to an Active Interview invite on any device - a computer, tablet, or smartphone.